Hi there! I'm Maggie Bera, founder of the actor lifestyle blog and podcast, Actor Aesthetic.
I coach actors who are looking to improve their audition techniques. I host one-on-one coaching sessions to give actors the tools to build their rep books, define their brand, and perfect their audition material.
I have BFA in Musical Theatre from Texas State University and a background in professional theatre spanning over 15 years!
As an actress, I've appeared in The Little Mermaid and Phantom at the Fireside Theatre, The World According to Snoopy at Theatre Under The Stars choreographed by Adam Cates (Gentleman's Guide, Anastasia), Les Miserables (directed by Tony nominated Terrence Mann) and Peter Pan at Connecticut Repertory Theatre. On TV, I guest starred in Showtime's The Big C starring Laura Linney, and appeared in numerous commercials, print and radio ads.
I am proud member of Actors' Equity, the Screen Actors Guild, and currently represented by Professional Artists Agency in NYC.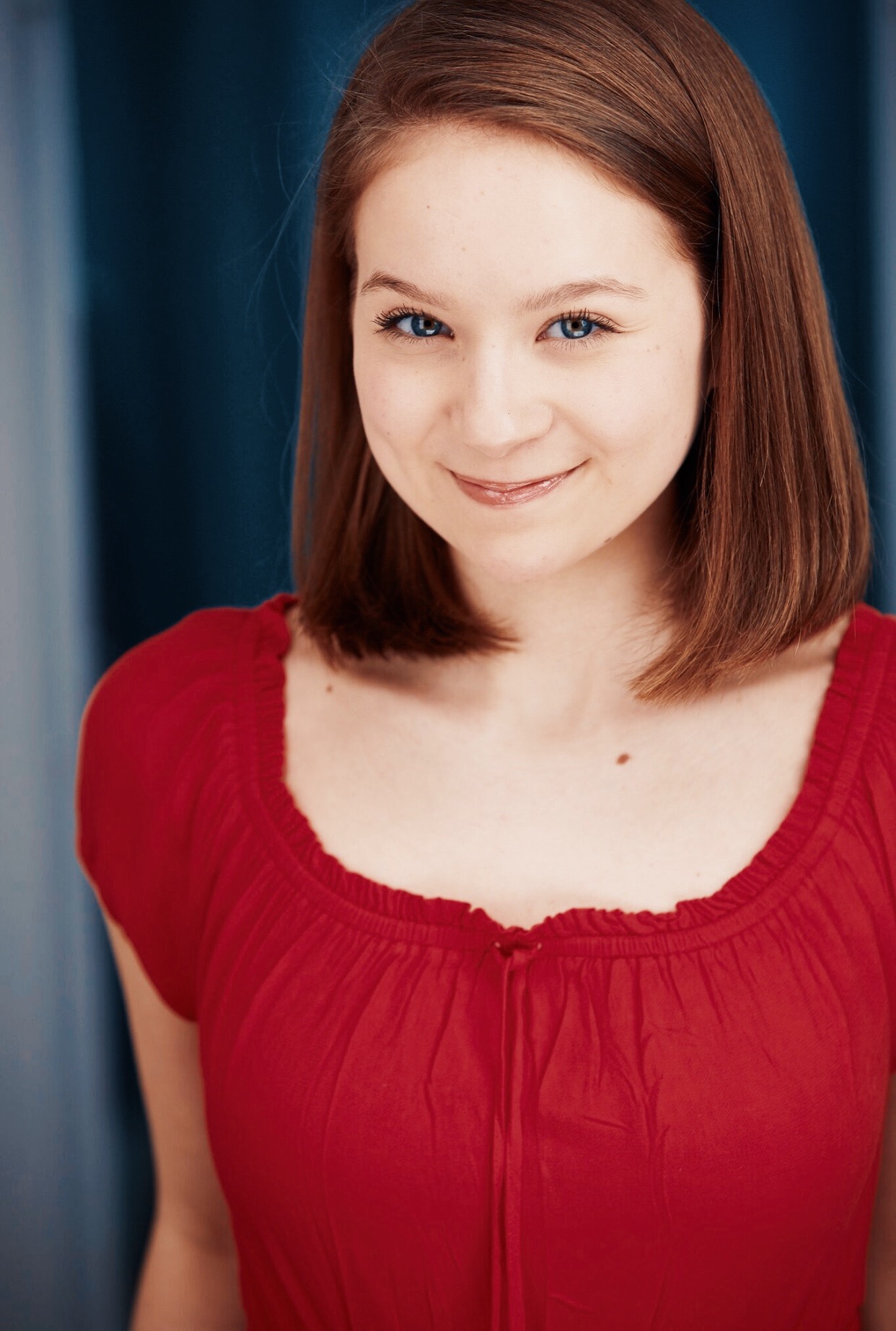 "Maggie is truly a one of a kind coach! In just one short hour, she helps me to dig deep into my material, analyze the music, find incredibly specific moments and beats in the cuts, and find ways to personally connect to my pieces, making my work really stand out. Working with her makes me feel SO much more confident about what I'm bringing into the audition room. No matter what piece we work on, she always gives me new ways to take it to the next level. Her ideas are insightful and exciting, and make "doing the work" so much fun. She is full of knowledge and kindness, and is an absolute joy to train with!"
Victoria D'Orazio (New York)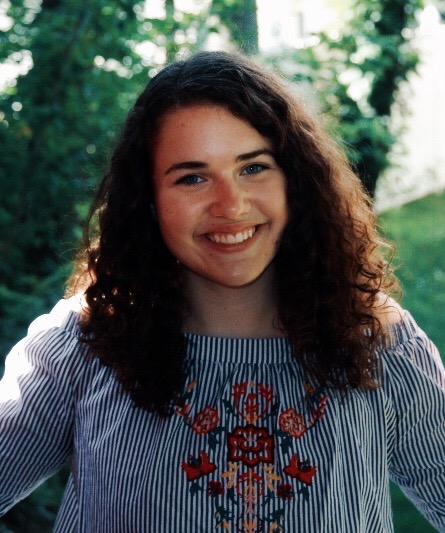 "I always look forward to my coaching sessions with Maggie. Her professionalism and knowledge of current industry trends have always helped me to feel confident in the pieces we work on together, and her enthusiasm and positive attitude is very inspiring. Whether it is to find a new song for my book or to ask for advice on picking an audition outfit, I always to turn to Maggie. She is all I could ask for in a teacher!"
Evelyn Mulchrone (Chicago)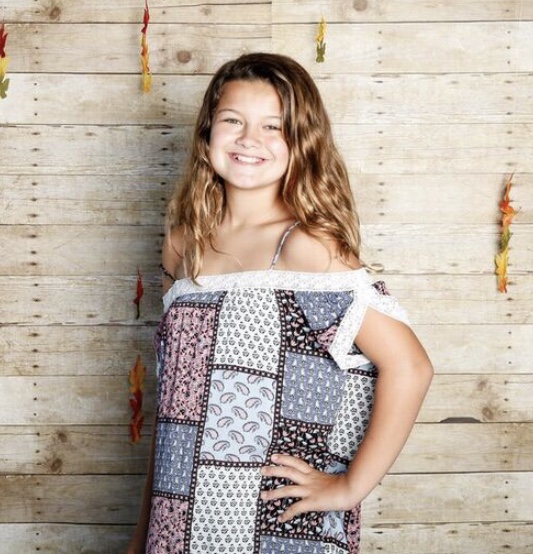 "Maggie has been training my 11 year old daughter, Aubrey, for the past year. She has helped Aubrey grow so much as a singer and actor. Every audition she goes on, she is prepared and ready for whatever they ask of her. Maggie has helped build a confidence in Aubrey, I didn't know existed. Maggie was able to make a connection with Aubrey and bring her real life theatre experiences into their training sessions. Since Aubrey has been training with Maggie, she has been cast as Jane Banks in Mary Poppins and Nala in The Lion King. Aubrey looks forward to her voice lessons each week and I love watching her grow!"
Jen Alberta, Aubrey's Mom (New Jersey)
Each lesson is tailored to YOUR unique needs..
We'll work on…
Building your audition book with material you LOVE

Nailing different vocal styles and genres (traditional musical theatre, contemporary musical theatre, pop/rock)

Implementing solid audition techniques to stand out and get ahead

Acting through song

Perfecting the overall performance quality of your material

Preparing for auditions if/when they come up!
Want more info? Fill out this form.