How To Create A Strong Website For Actors
For actors, having a personal website these days is non-negotiable. Casting directors, directors, producers, musical directors, choreographers, and other creatives often google talent before auditions, meetings or even when making tough casting decisions. In these scenarios, having an awesome website is your greatest promotional tool, andone of the only parts of your career you can completely control.
In this episode, NYC-based actress and Actor Aesthetic podcast host dishes her top tips for how to create a strong, professional website.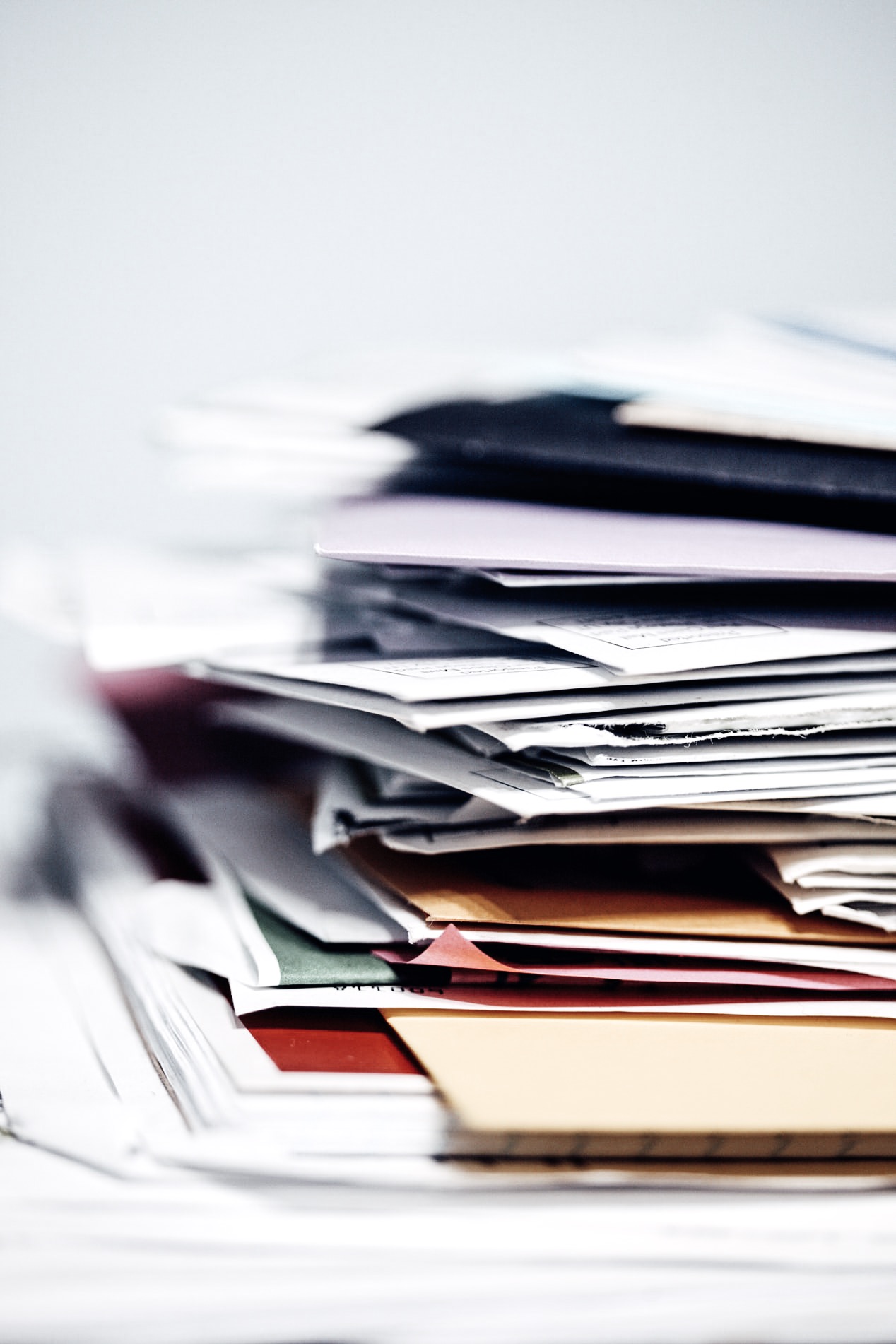 ACTOR AESTHETIC ONLINE COURSE
How To Successfully Submit to Casting Directors (With or Without An Agent Or Manager)