6 Tips For Staying Present in an Age of Social Media
The 26th president of the United States, Theodore Roosevelt, famously once said, "Comparison is the thief of joy." And in an age of social media, comparison is a DAILY reality.
Sometimes it's scrolling through Facebook, wondering how every friend is #bookedandblessed, getting into the school of their dreams, getting married ... it's thumbing through the black hole of the Instagram Explore page, jealous that everyone seems to be doing AMAZING, except you.
In this episode, NYC based actress and host Maggie Bera dishes her top 6 tips for staying present in an age of social media.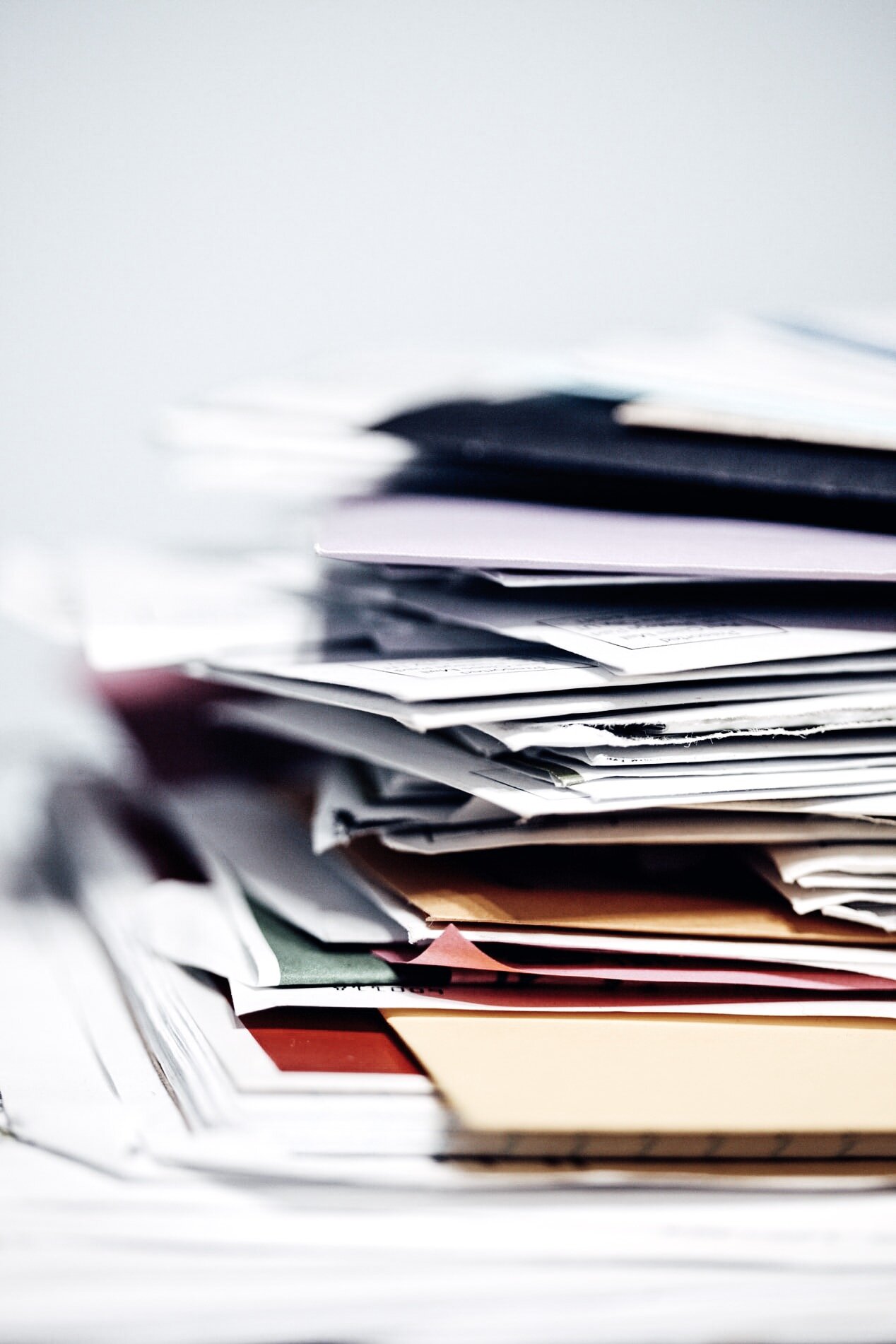 ACTOR AESTHETIC ONLINE COURSE
How To Successfully Submit to Casting Directors (With or Without An Agent Or Manager)