10 Tips To Nail Your Next Self-Tape Audition
With the advance in technology these days, self-tape auditions are extremely common for actors!
Self-tapes are usually requested by a casting director, and then submitted electronically. The casting director typically will provides an actor with sides, instructions, and deadline, and then it is up to the actor to film, edit, and return it to them on time.
Seen by casting directors, directors, musical directors, choreographers, film producers and more, self-tapes can buy you a ticket to the next round of auditions, or seal the deal and land you that dream role!
In this episode, NYC-Based actress and podcast host Maggie Bera discusses her Top 10 tips to Nail Your Next Self-Tape Audition.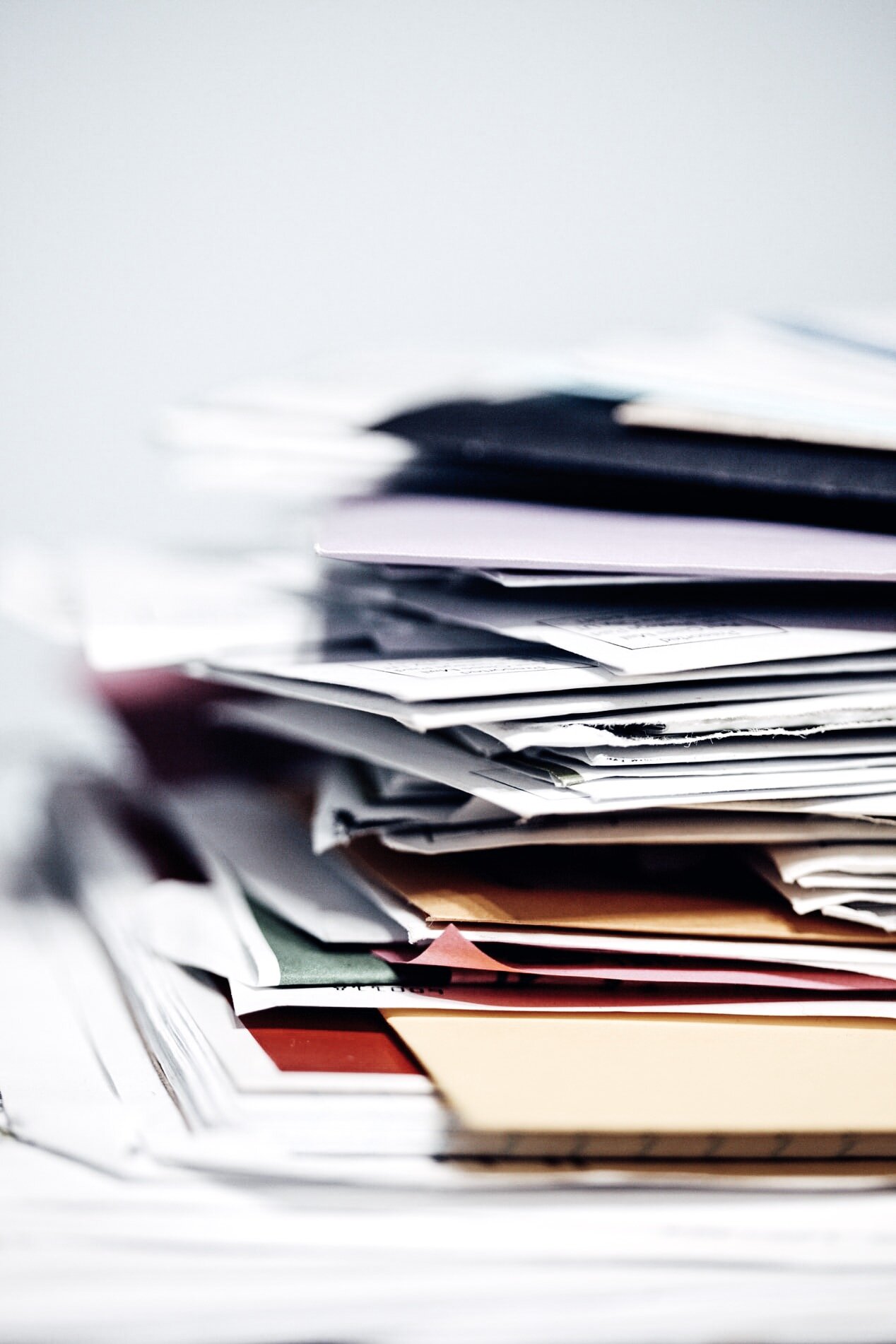 ACTOR AESTHETIC ONLINE COURSE
How To Successfully Submit to Casting Directors (With or Without An Agent Or Manager)
More on the Actor Aesthetic Podcast