10 Tips To Nail Your Next Self-Tape Audition
So you've received an email requesting a self-tape audition.
A self-tape is an audition the actor films remotely, usually requested by a casting director, and expected to be sent back in a timely fashion. Casting Directors often provide the sides, instructions, and deadline, and then it is up to the actor to film, edit, and return it on time.
Whether your agent contacted you or you heard directly from the creative team, it's time to put yourself on tape for casting.
First of all - PROPS to you!
Getting a request for a self-tape is a huge deal.
It means someone, whether it was a casting director or a literal member of the creative team, reviewed YOUR materials and is interested in seeing more.
Stressed about how to put your best foot forward when putting yourself on tape?
You're not alone.
Self taped audition have become an integral part of today's online casting world. Self-tape auditioning streamlines the casting process and will only become more common.
Casting directors look at hundreds, sometimes thousands, of audition tapes a year, so an actor should do anything they can to make their audition stand out,. By informing yourself and using the best possible practices, you can put yourself ahead of the pack and nail your next self-tape audition.
Here are my Top 10 Tips To Nail Your Next Self-Tape Audition!
1. Read the directions carefully.
Always start by reading the self-tape submission guidelines closely so you can follow the specific directions of the casting director. Every casting office has a different way they'd like to have self-tapes uploaded, so be sure to double check any notes. Some offices may want clips uploaded separately or edited together to make one continuous take of all scenes and slate.
Look at for the specifics. Did the casting director ask for a slate before the audition clip? Did they ask for specific framing, like a full-body shot or just from the shoulders up? Did they ask for you to upload the videos with a specific format? Did they ask for the video to be sent through WeTransfer? Dropbox? Youtube? Vimeo?
Don't be afraid to ask questions!
2. Get off-book before recording.
Memorize your sides before taping. Though it's standard procedure to hold a script when auditioning in person, it's vital that you give a performance and not a "read" on video. Since a taped audition is locked in place, that first impression is all you get to show whoever views it.
Be prepared and know the material so you can give the best performance.
When your eyes drop down to the page to search for a line, it takes everyone out of the terrific moments you're sharing.
PRO TIP: If you need your sides, un-staple and post them nearby so it seems as if you're incorporating thought, not searching for lines. Don't show the pages on camera.
3. Pick a good reader
Make sure it's someone with good diction and ask them to stand on either side of the camera - ask a fellow actor to help. Your reader should be able to act enough to help, but not too much to not take the attention away from you. As a general rule, make sure that the reader is not seen in the frame and that they are not louder than the person who is auditioning.
4. Choose a quiet, clean setting.
Use a plain background and make sure that there is no distracting noise getting in the way of recording the audio. Ensure that background noise is kept to a minimum and that the camera is at eye-level. The light source should be in front of you and not in shot. Don't sit with a window behind you, and try to find a plain background to film against.
5. Be aware of your lighting.
If you're recording during the day, stand close to the window to get the natural light. In the evening avoid fluorescent or high contrasting lighting. My roommate just invested in a Ring Light from Amazon, and it has TOTALLY changed the game!
5. Make appropriate clothing choices.
Choose whatever you are most comfortable with or whatever is most appropriate for the scene. Noting too flashy, just keep it simple. Wear a plain t-shirt with no logos or patterns; avoid white and black (white shirt reflects too much and black can create a distracting "floating head" look, especially if your background is dark).
6. Film in landscape, not portrait.
Be sure to film in landscape, not portrait! Place your recording device horizontally, on a secure surface to avoid shaky footage.
7. Don't record directly into the camera.
Keep your focus out of the camera and place your viewpoint slightly to the left or right of the camera lens - don't record your audition addressing the viewer (unless asked otherwise).
8. Perform!
Use the slate as a chance to show a little of your personality to the person who will be watching. Then, give it your all, directing your focus to your reader, and immerse yourself in the audition. Just because its a self-tape doesn't mean you can't give your best audition!
9. Edit for efficiency and accuracy.
After all your material is recorded, edit out excess footage and only send the best take of your scenes to the casting director (unless told otherwise). Label the clips with your name first, then add the project title and scene (again, unless told otherwise). Make sure to reduce the size of the file for quicker upload on your part, and quicker viewing and download on their side.
Remember to follow any directions given. Did the casting director explicitly mention they wanted 3 separate videos, one for each side of dialogue? If the casting director asked for 2 different takes of the same scene, did they want it to be edited to be put back to back in the same clip? If the casting director asked for a slate, did they say whether they wanted it right before your audition clip? Or in its own separate video.
10. Submit before the deadline.
If you're a last-minute kind of person, you might be missing out on a hidden opportunity. Every office is different, but some view self-tapes as they arrive. Remember to leave yourself time before the deadline to upload the video, which can take one to two hours. And submit early!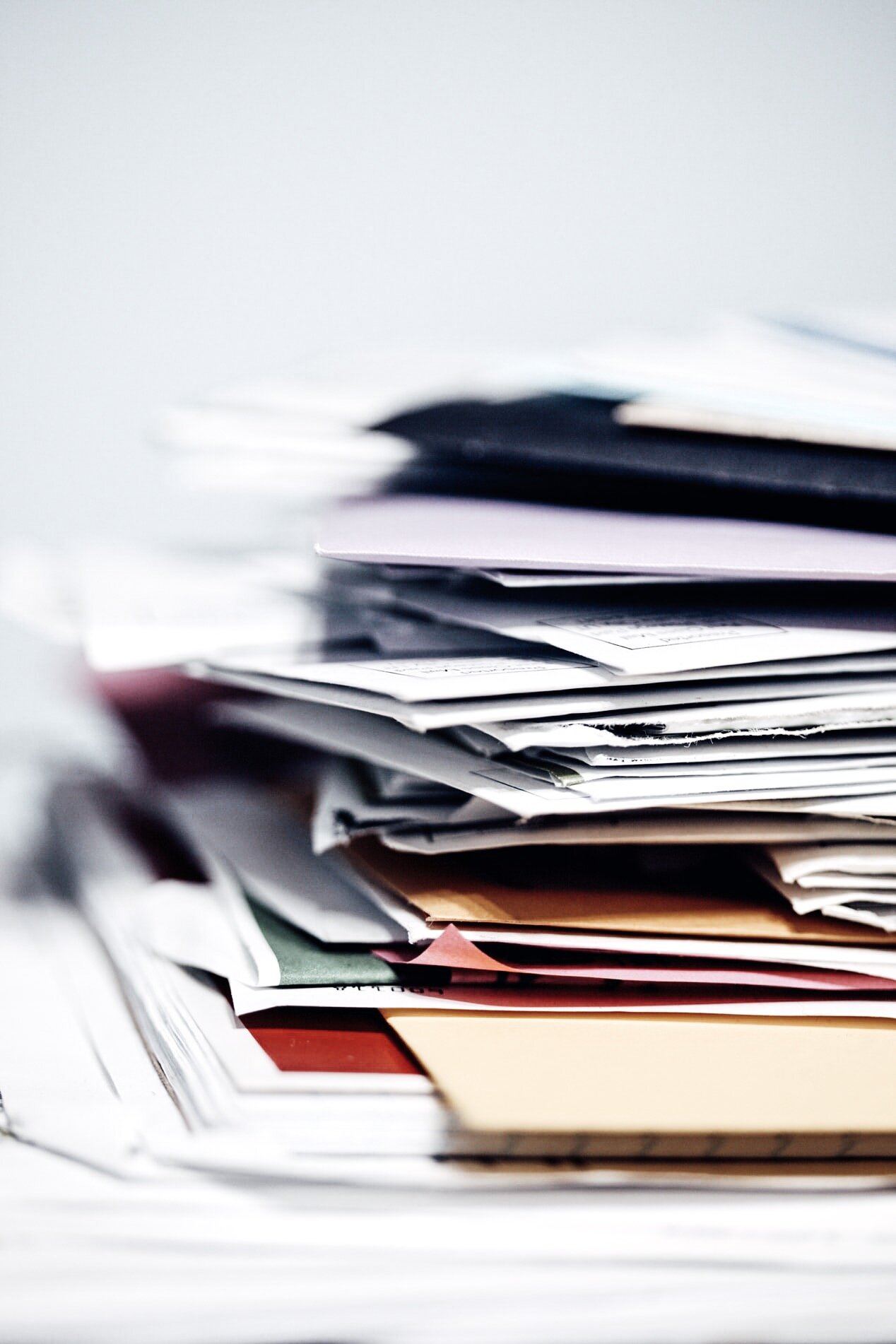 ACTOR AESTHETIC ONLINE COURSE
How To Successfully Submit to Casting Directors (With or Without An Agent Or Manager)