5 Actor Job Boards For Finding Casting Calls and Auditions
There are hundreds of job boards and audition listings for actors across the internet. Whether you're searching the internet for professional auditions in theatre hubs like New York City and Los Angeles, or you're on the hunt for community theatre auditions in a suburban town, there are a few trusted resources that will help narrow your search.
Are you an actor looking for your next audition? Here are my top 5 actor job boards for finding auditions.
1. Backstage
Since 1960, Backstage has been an incredible resource for actors and performers to find high-quality roles to match their interests, grow their careers, and get cast. As a Backstage member, you will have access to "unlimited submissions, best-in-class casting tools, with more roles available than any other casting service."
You can easily simplify your search of over 6,000 roles using their filtering tool. Search by location, production type, role type, gender, union status, compensation, ethnicity, skills and more to find auditions. Save your searches to automatically receive alerts when new roles that match your interests are posted.
On Backstage, you can find details on audition listings OR create a profile and submit your material directly.
2. Playbill
Find your next theatre job - acting, internships, administrative, design, technical, and all other stage employment - at Playbill.com.
Under the Jobs tab of Playbill, you can search for auditions by state, pay, union status, and more. Playbill's job board also includes listings for classes, coaches, and design, directorial, and musician positions!
3. Broadway World

The job board at Broadway World breaks up auditions by Equity and Non-Equity. Under the Equity tab, search through upcoming Broadway auditions, regional theater auditions and national tour casting calls, with data provided by the Actors' Equity Association. Under the non-Equity tab, search through listings for non-union auditions.
4. Actors Access
The Actors' Equity Association (AEA), founded in 1913, is the performing arts union representing more than 51,000 professional stage actors and stage managers in the United States. Seeking to "advance, promote and foster the art of live theatre as an essential component of society," Equity negotiates wages and working conditions for its members, providing a wide range of benefits, including health and pension plans. There are 3 critical ways an actor can be eligible to join the union.
When you become a member of the union, you can take advantage of the Actors' Equity membership portal. Each week, the Casting Call section of the portal is updated with upcoming Equity Principal Auditions, Equity Chorus Calls, Open Calls, and submission notices.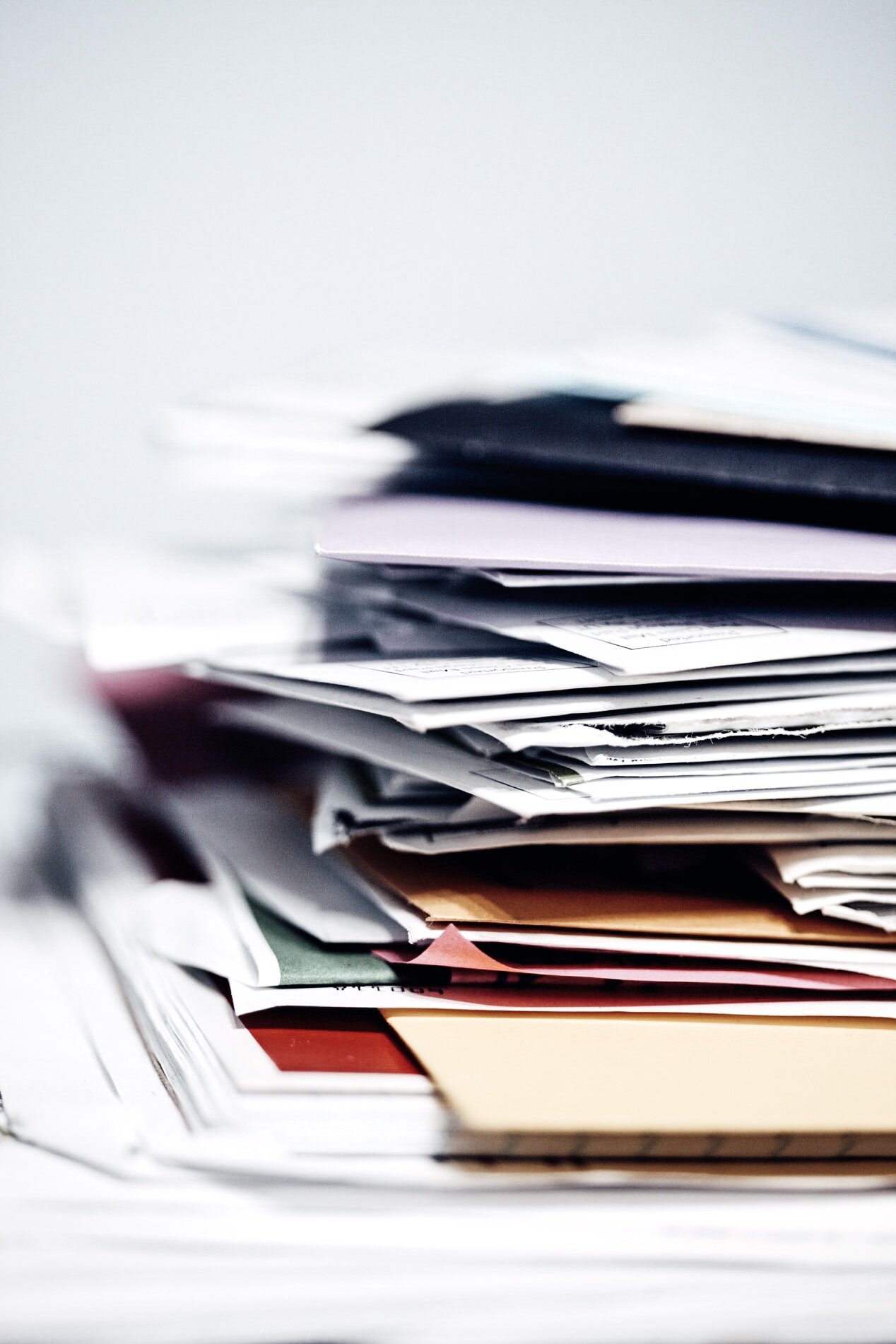 ACTOR AESTHETIC ONLINE COURSE
How to directly submit to casting directors (with or Without an Agent or Manager)